Aesthetic and medical indications for rhinoplasty
So that the average person is not very afraid of this medical term, it is worth immediately determining that this is just a plastic nose operation. It is clear that the reasons for such an operation can be very different, but based on them, the surgeon chooses the tools and method. So, for example, the plastic base of the nose will be significantly different from the plastic tip of the nose or its septum.
But in any case, this operation requires a very high level of qualification of the surgeon and really significant experience. And if you need to seek help from a plastic surgeon, then only to narrow-profile professionals.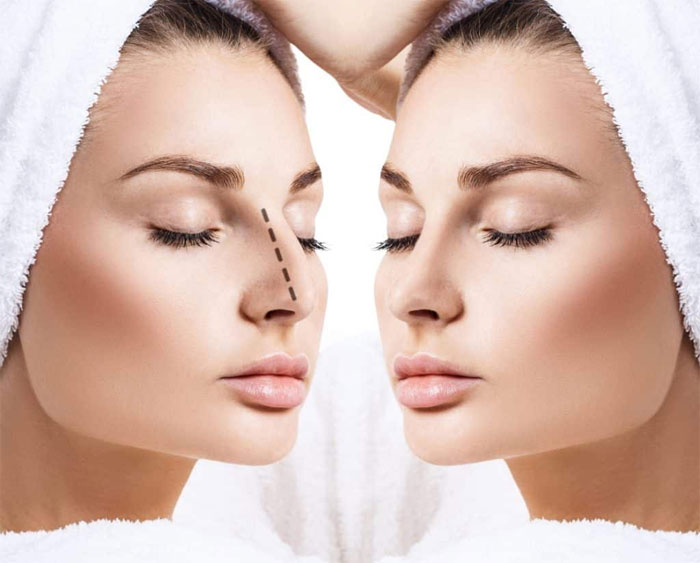 Doing only rhinoplasty, this institution can help with a regular consultation, and help in choosing the appropriate shape of the nose, and perform surgery and speed up the rehabilitation process.
Indications for rhinoplasty
Surgical intervention on the nose makes sense only in two cases:
medical indications. Shortness of breath associated with an incorrect position of the nasal septum or its skin part is a direct indication for rhinoplasty. Any injury to the nose, including a fracture, is also considered a direct referral to a plastic surgeon. Rhinoplasty is recommended for nose burns and severe frostbite. Medical professionals insist on urgent surgical intervention if polyps have formed in the nose. And also in cases where narrow nostrils become an obstacle to the normal breathing process.;
aesthetic issues. The saddle shape of the nose, the asymmetry of the nasal wings and the excessive length of the nose are the main motives that encourage a person to undergo rhinoplasty. The hump on the nose is decided to eliminate not so many people, but the hooked nose wants to fix the absolute majority. There are common cases when a person is not satisfied with a too thick or too sharp tip of the nose, so its shape is changed with the help of rhinoplasty.
What methods does rhinoplasty use?
The open method involves not even incisions, but deep incisions, in the nostrils or on the bridge between them. This is appropriate in cases where the operation is complex and requires maximum visual control.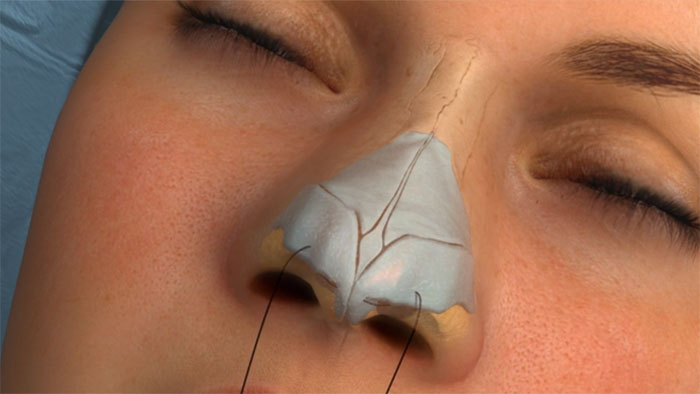 The closed method of rhinoplasty involves incisions on the inside of the nostrils, thanks to which the doctor can perform surgical manipulations. After such an intervention, the scars from the incisions are not visible.