Mechanism of cancer development
Cancer and the word sentence were not so long ago identical concepts. The problem is extremely popular, because half of the ten patients who apply for diagnostics are diagnosed with cancer. The essence of the disease is that cells do not divide as intended by nature, but in a chaotic order. Gradually, undeveloped or improperly developed cells replace normal ones. But they can't function normally, of course. Continuing to grow, they form a tumor, which as a result completely destroys the functionality of the affected organ.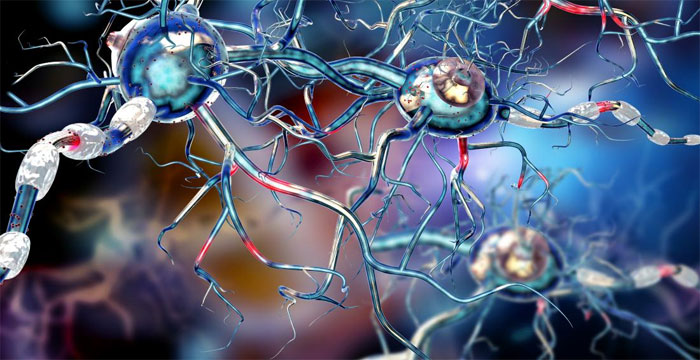 Ways to eliminate oncological neoplasms
Immediately it makes sense to note an important point — even if you choose one very reliable treatment tool, it will not be enough. Therapy includes a lot of approaches, ranging from drug stimulation and ending with the use of immunostimulating techniques. Such a complex treatment is practiced by the Cancer Center at Kropyvnytskyi, and among the latest and already shown high results, cancer treatment developments are::
Luminescence. The idea is to insert fluorescent nanoprobes, a "glowing" luciferase gene, or a photosensitizing gene into the tumor cells. Penetrating into neoplasms, these substances seem to highlight them in a certain color, while healthy tissues glow in a different color. In addition to the fact that it helps the surgeon to remove only the tumor, without affecting healthy cells, these substances also contribute to a kind of" suicide " of cancer cells.;
gamma knife and cyber knife. To put it simply, this is the same chemotherapy, only improved several times. The beam, consisting of protons, is directed clearly at cancer cells, after which it completely neutralizes them, while healthy tissues remain untouched. And for a more precise correction of the direction of the proton beam (gamma knife), a computer program was developed, which is now called cyber knife;
targeted therapy. Cancer is tricky — it disguises itself as healthy cells using the PD-L1 protein, which is why the immune system does not recognize it. And scientists have created a drug that destroys this masking protein. As a result, the immune system not only detects and eliminates the threat of it, but also encodes this moment in memory. That is, next time it will easily recognize the cancer cell and eliminate it.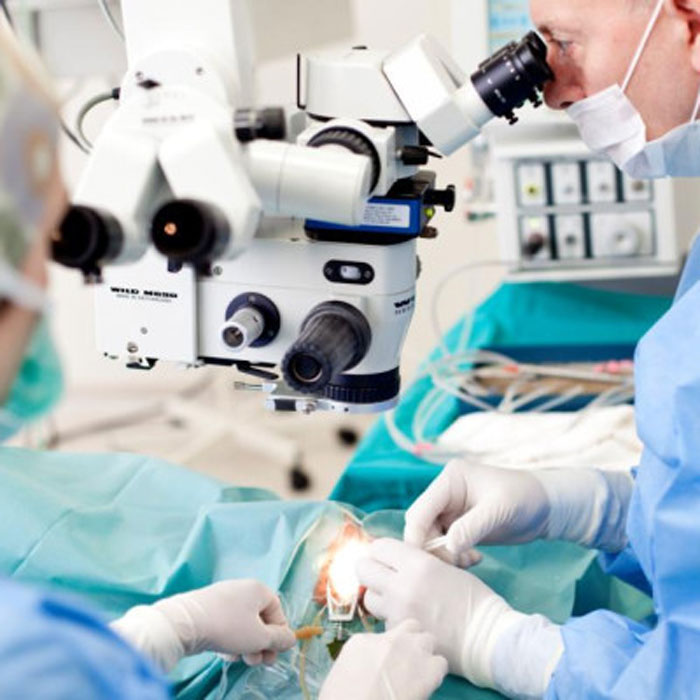 In addition, scientists have made new discoveries — endoscopic ultrasound in the diagnosis of pancreatic cancer and saliva in the diagnosis of lung cancer.